Professional Auto Glass Service
Proudly Serving Metro San Antonio
Our colors may have changed but our service remains the same.
Complete Car & Truck Auto Glass Replacement
Welcome to San Antonio Auto Glass. We are your No. 1 provider for all your auto glass needs! We repair and replace windshields, side glass, and back glass. We proudly serve Metro San Antonio and all surrounding areas.
This estimate is an approximation and is not guaranteed.
Broken windshield? Let our team of auto glass experts install a new windshield at our shop in San Antonio.
We can replace broken auto glass including door and back glass for all types of cars and trucks.
Chips and cracks caused by rocks and debris kicked up by other vehicles while driving can be easily repaired.
When your automatic windows aren't operating properly, the motor, or regulator, may need to be replaced.
We use the same quality auto glass that automakers use when manufacturing their vehicles.
Are you unable to visit our shop in San Antonio? Make an appointment and we'll come out to you.
From Volvo to Mack or Sterling—whatever you drive, our trusted technicians have the experience to fix it.
From CAT to John Deere —whatever you drive, our trusted technicians have the experience to fix it. Here's a list of the windshields on heavy equipment we replace, take a look.
Proudly Serving Metro San Antonio and surrounding areas.
Windshield Experts in San Antonio, Texas
We provide expert windshield replacement, windshield repair, and power window repair services for cars and trucks of all types. Our auto glass technicians produce quality workmanship on all jobs and our business offers lifetime warranties. For your protection, we are licensed, insured, and certified. Whether you have a cracked windshield that needs to be replaced or a door lock installation, we can do it all!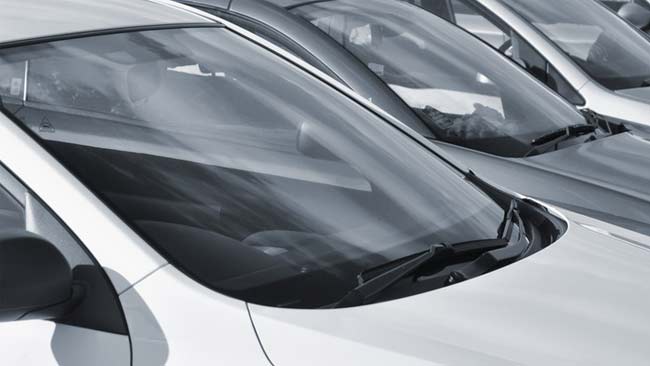 San Antonio Auto Glass is here to help you with all of your auto glass needs.
Let our team of experienced professionals fix your broken auto glass. Stop by our shop in San Antonio or call us to make an appointment and we can come to your location.