We provide expert windshield replacement, windshield repair, and power window repair services for cars and trucks of all types. Our auto glass technicians produce quality workmanship on all jobs and our business offers lifetime warranties. For your protection we are licensed, insured, and certified. Whether you have a cracked windshield that needs to be replaced or a door lock installation, we can do it all!
Simply fill out our convenient online form to receive a free auto glass quote from San Antonio Auto Glass!
We get the job done right the first time, every time!
San Antonio Auto Glass uses advanced tools for all of our auto glass replacement services. You are assured a flawless auto glass replacement job every time. Our team offers a LIFETIME LIMITED warranty against material and workmanship defects, which clearly demonstrates the trust we place in our team of auto glass technicians and the quality of the brands of auto glass parts we install. Whether you drive a luxury car, a classic car, or a light-duty truck, we have the perfect solution for your auto or truck glass needs. Call us about your car or truck glass needs or get a FREE auto glass repair/replacement cost estimate instantly.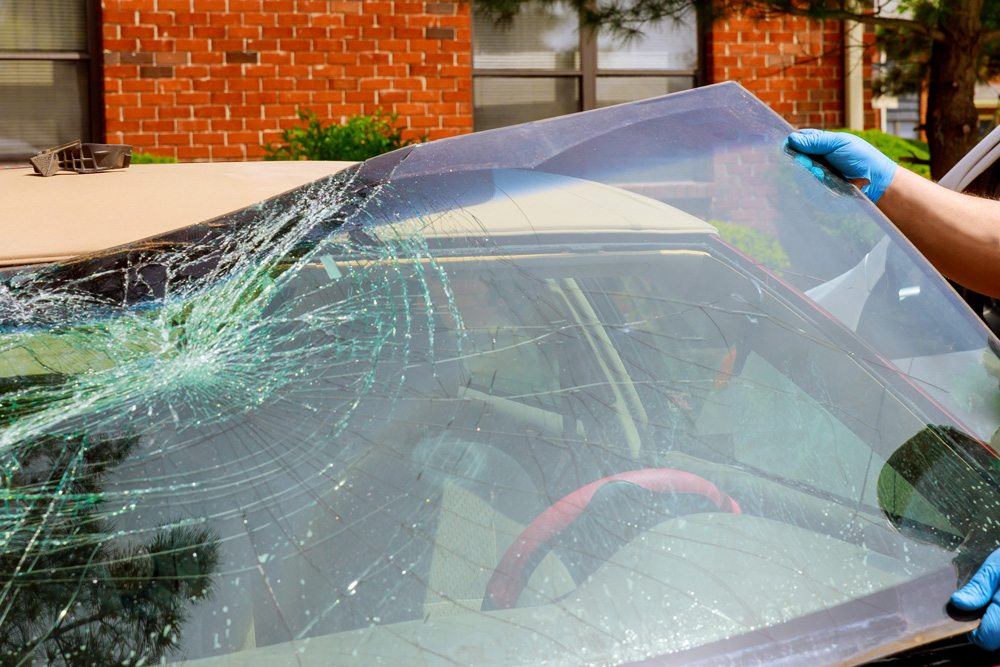 San Antonio Auto Glass is here to help you with all of your auto glass needs.
Let our team of experienced professionals fix your broken auto glass. Stop by our shop in San Antonio or call us to make an appointment and we can come to your location.